Churchman Fenner and Brown Specialists in Repairs and Refurbishment
With over 50 years of contracting and construction experience, we'll bring our wealth of knowledge and insight to provide the most complete solutions to your problems.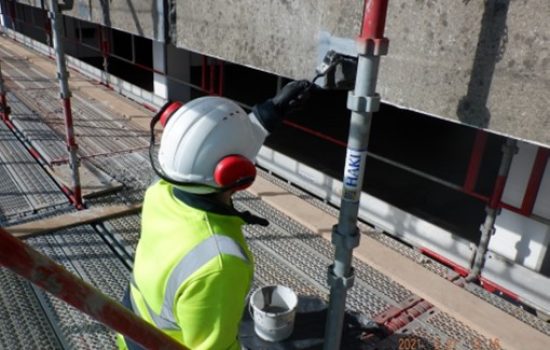 Highly Trained Team In All Areas

Use of Top Quality Materials

Adhere to the Highest Industry Standards
Our Services
We specialise in a complete service package, working as a main contractor or on a sub contract basis.
Our Projects
We're lucky to have worked with such great partners, both commercial and residential.